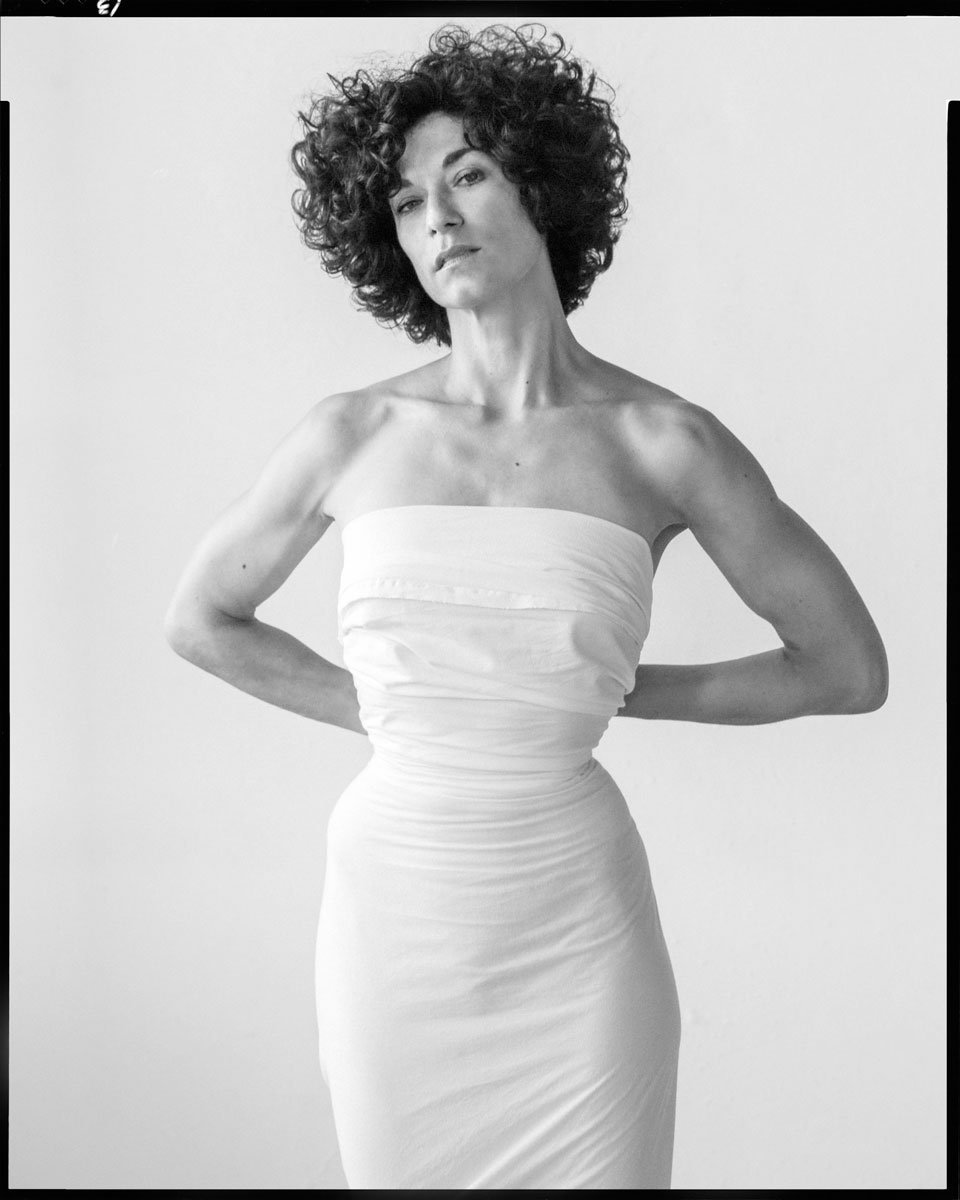 Portrait, Editorial and Fine Art
The Ngorongoro Conservation Area spans vast expanses of highland plains, savanna, savanna woodlands and forests. Established in 1959 as a multiple land use area, with wildlife coexisting with semi-nomadic Maasai pastoralists practicing traditional livestock grazing, it includes the spectacular Ngorongoro Crater, the world's largest caldera.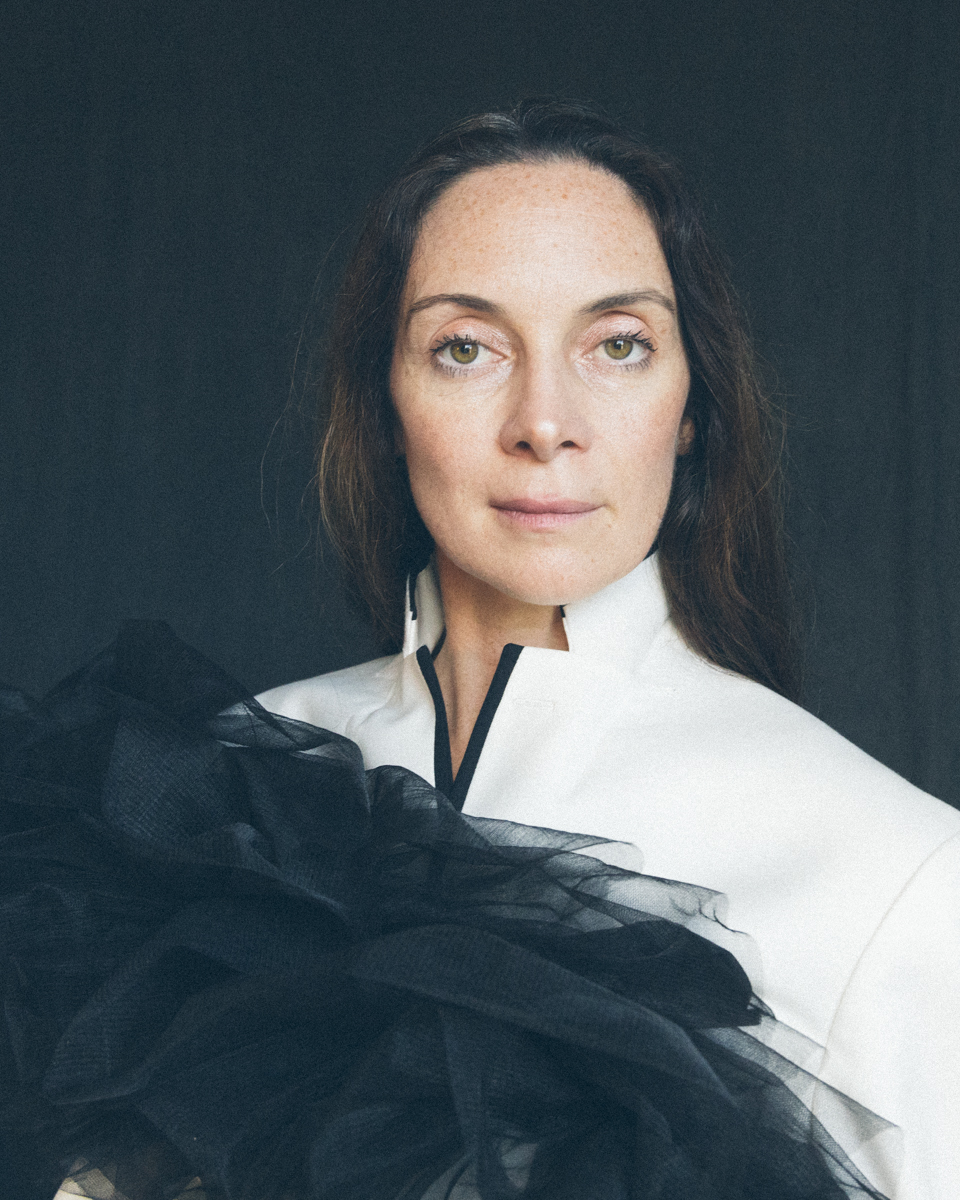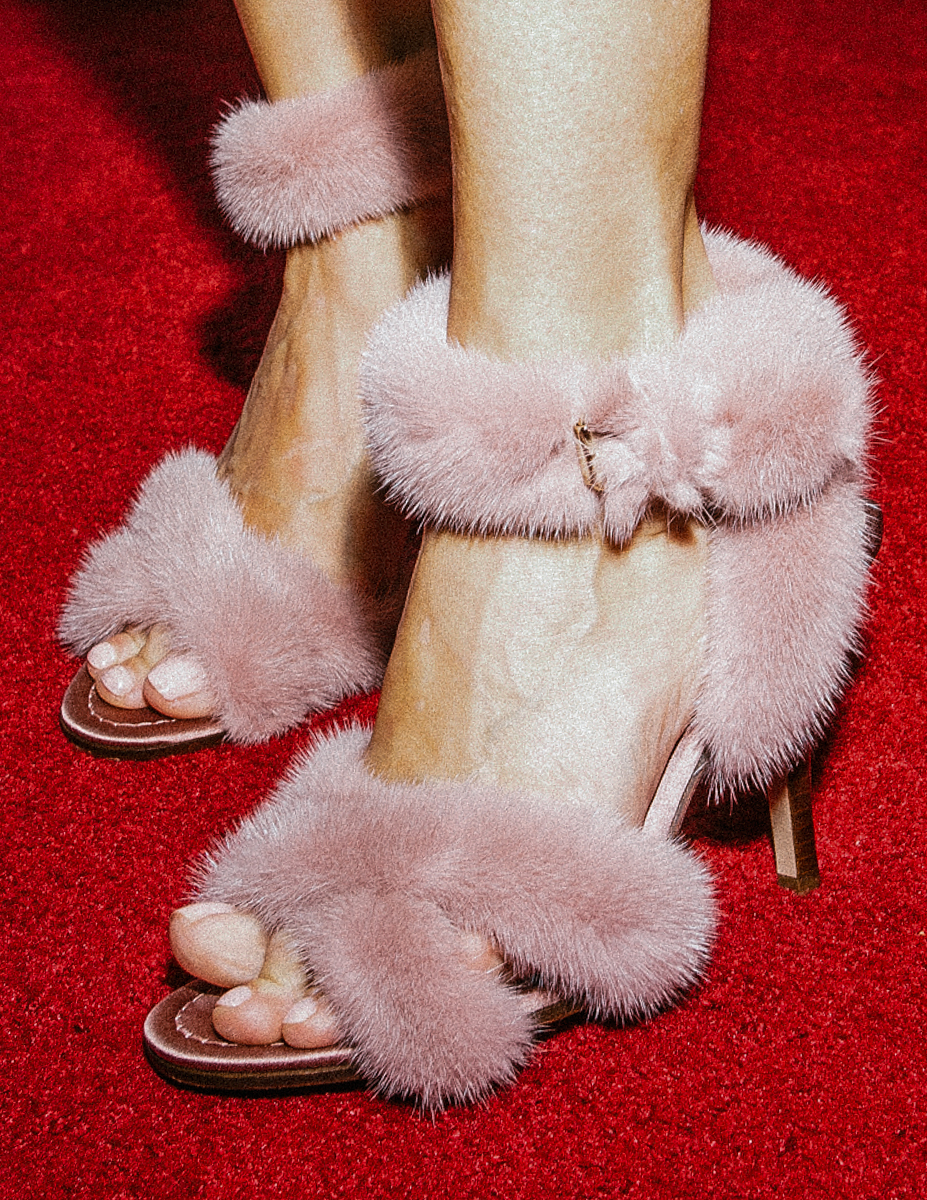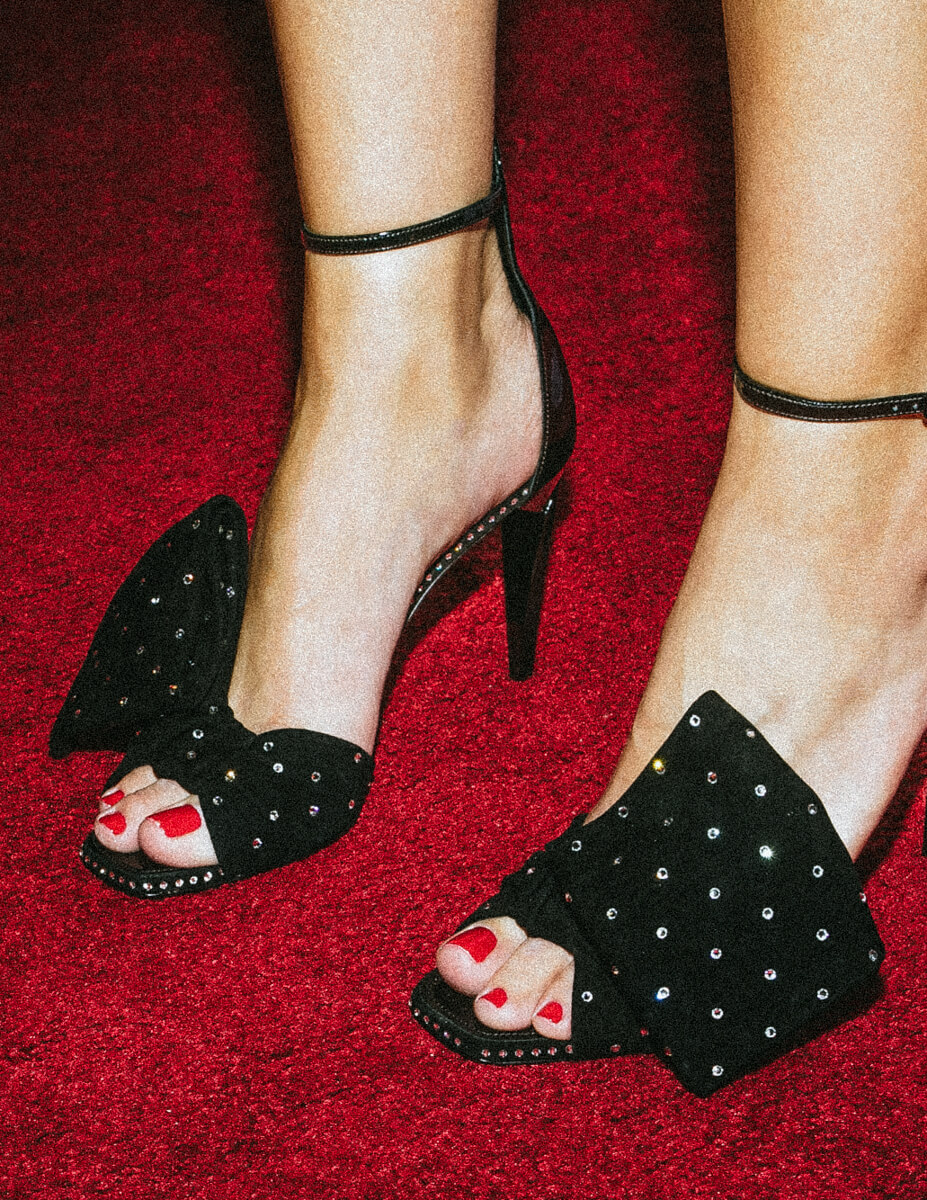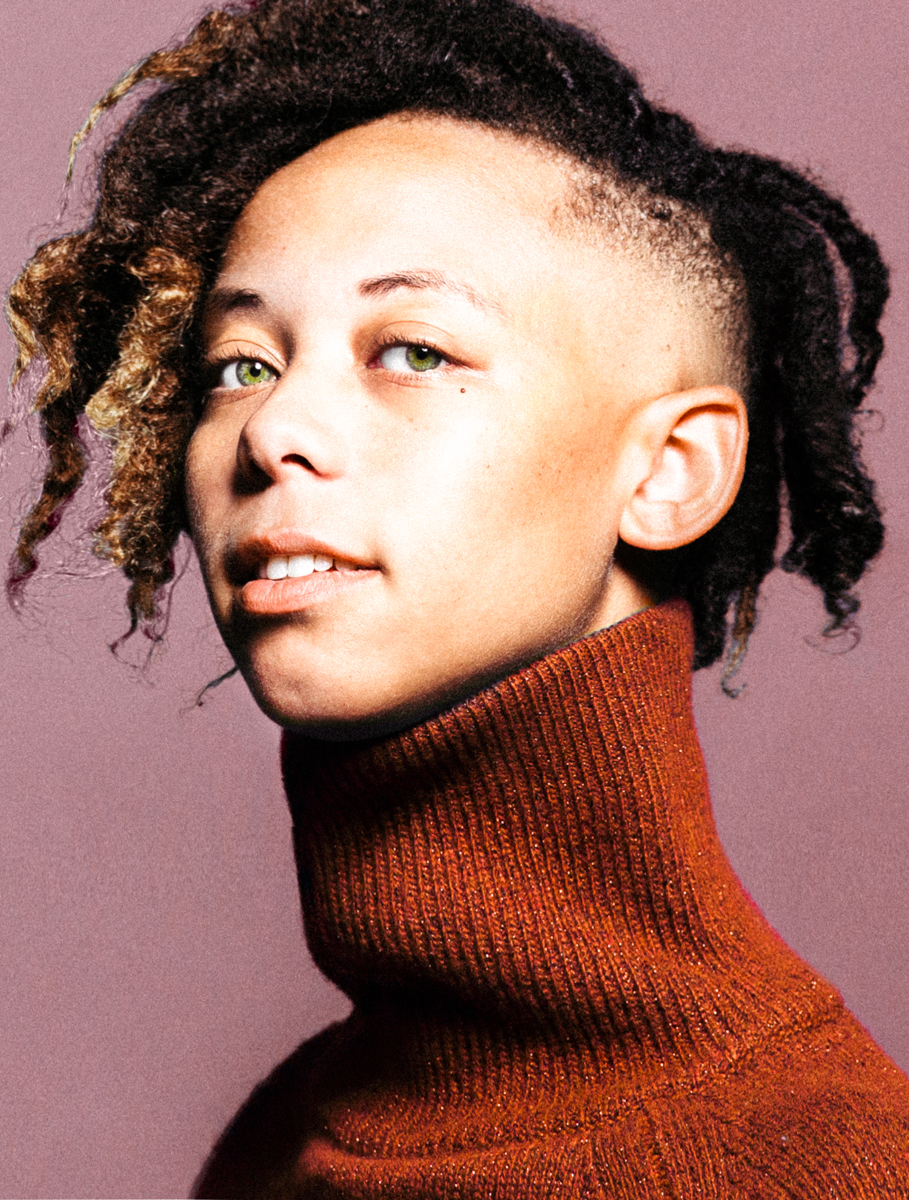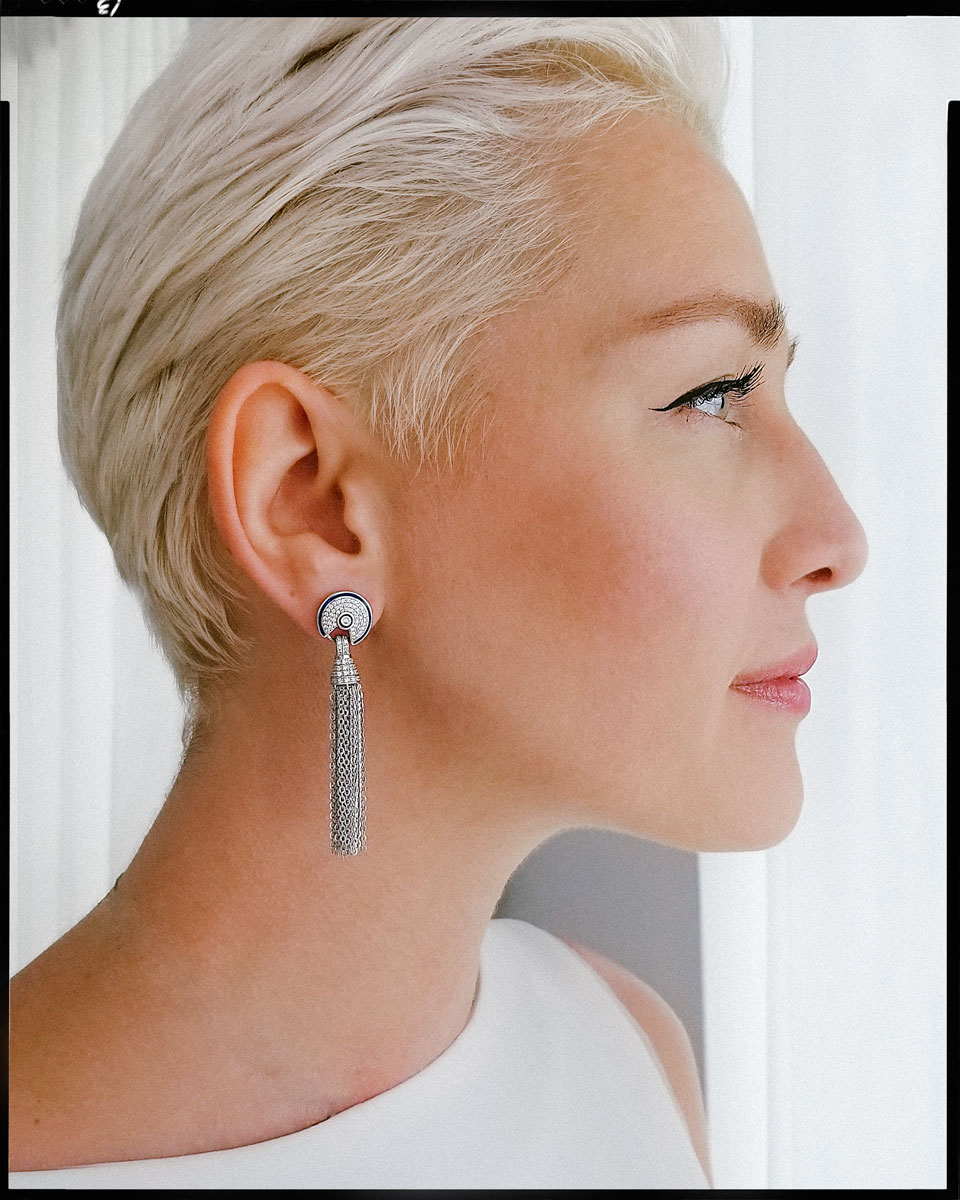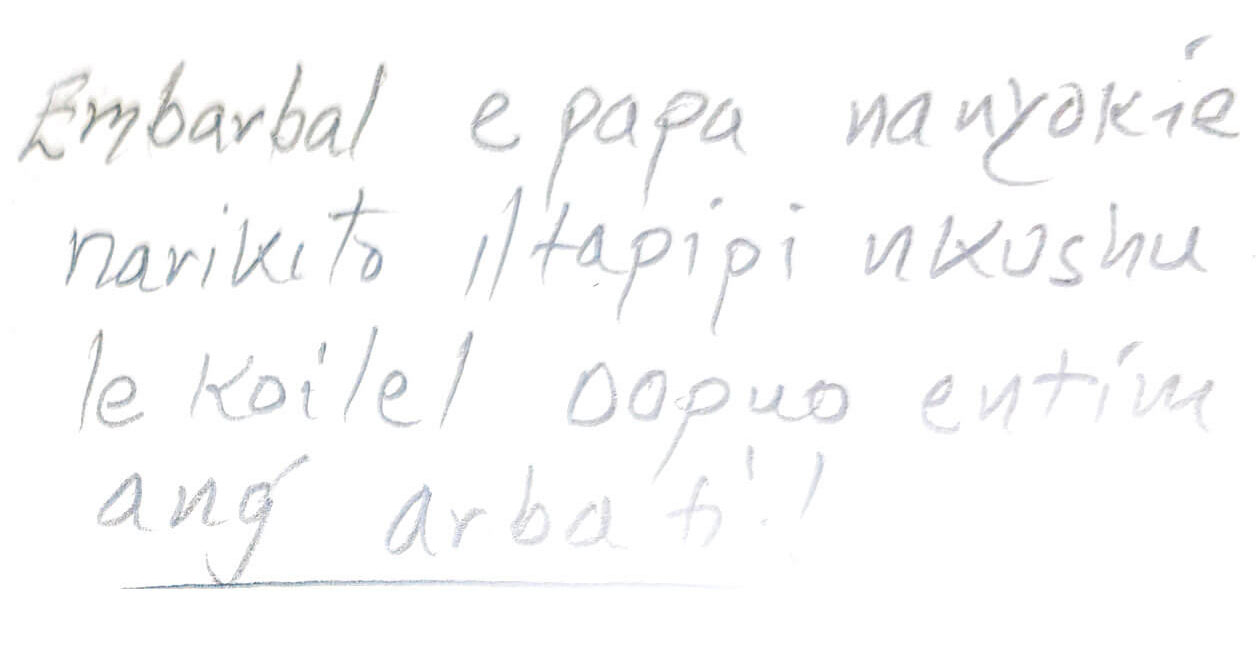 Paulo Mollel sings "Embarbal e Papa" / "The Red Flock of My Father" song of Maasai shepherds. The song was recorded on June 8, 2023 in Ngorongoro Conservation Area where Paulo lives. The lyrics of the first few lines are in Paulo's handwriting.